Friday Favs | Valentine's Edition
Happy Friday! In the spirit of Valentine's Day, I have decided to change Friday Favs up a little and give you all a few ideas for the upcoming holiday in case it slipped anyone's mind. Guys…….I am mostly talking to you, so pay attention. And I am giving you an idea for a sweet, sentimental Valentine's Day project I just completed 🙂 
This post contains affiliate links.
This week I was thinking about our bathroom reno, you know the one that isn't done yet? And I was thinking about what kind of art I wanted to hang on the walls. I know, I am jumping the gun a little, but I am always at least 5 steps ahead of a project. Anyway, I was feeling compelled to add something sentimental to the bathroom, maybe because it is a private space that only Barry and I will use. So I typed up the lyrics to our wedding song, and by typed up I mean copy and pasted from the internet. Then I printed it out and framed it in a gold frame I had on hand. But if you are not a picture frame hoarder like me, haha, this one is similar. Barry really liked it and I think it will be a great addition to the bathroom when it's done 😉 And it would make the perfect sentimental, yet budget friendly Valentine's Day gift!
For a lot of people the obvious choice for Valentine's Day is jewelry, and I am not one to knock it. That said, I am loving this monogrammed necklace. It comes in all three colors and you could use the initials of you and your spouse, your kids, or just your own name. A great sentimental jewelry gift that could be worn everyday and they are having a great sale for Valentine's Day!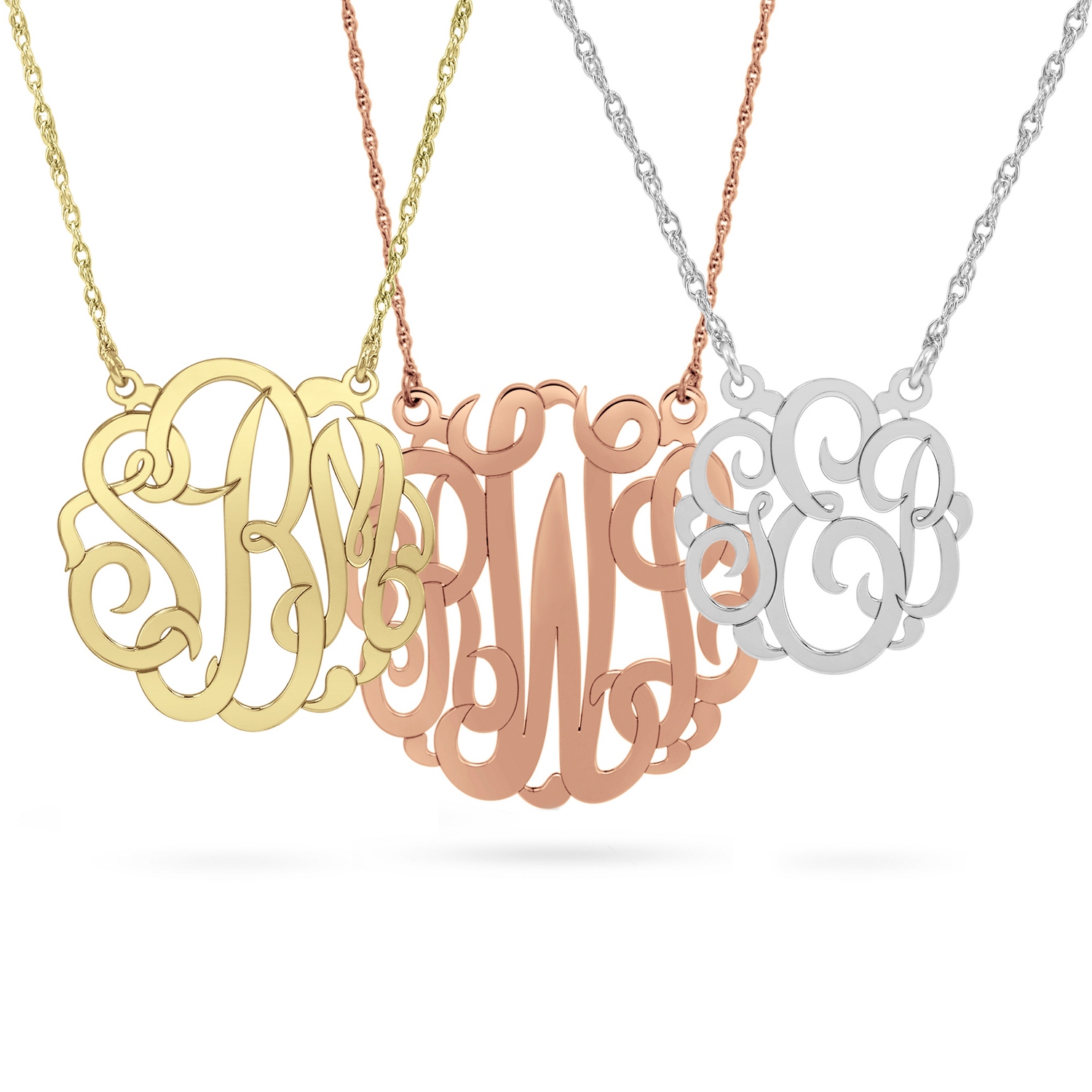 These custom bar necklaces are also a great choice and a lower price point but still SO stylish! I think I may have to put one on my wish list!
Maybe you enjoy experiences more? We really enjoy cooking and have always wanted to take a cooking class. Did you know you can take cooking classes in person at Sur La Table or online?  This would be a really fun Valentine's gift for a chef at heart or a foodie. PS. They have a Taco Revolution class, we may have to take that one 🙂
Candles and body care are another great option for Valentine's Day. I am loving these  candles and body scrubs! I have tried the Colorado Forest candle, a perfect winter smell, and the Cucumber & Mint body scrub which is SO refreshing! A Valentine's Day gift that brings a spa day to you 🙂
You can also go the more intimate route and pay my friend Victoria a visit. There are lots of options here, including perfume and jammies,  but a personal favorite of mine is the cozy robe.
Food is also a great option especially when it comes in the shape of heart! This waffle iron would make a sweet breakfast in bed and would be really fun for kids to participate in! Guys, I am just going to warn you, if you buy her a waffle iron you MUST write her a really mushy card or it needs to be a gift from the kiddos. Don't say I didn't warn you. 
For the coffee lover, these stencils and his & her coffee mugs are too cute!

This book would be a really sweet gift for your best gal pal for Galentine's Day.
For the wine and Scrabble lover, these glasses would be a no brainer! By the way, these fit in the dishwasher so much better than your standard size, just saying 🙂
If you are into pink or have a daughter, this is such a stylish and sweet throw blanket! It would look so cute at the end of a bed or draped over a chair. 
I hope I have given you all some great gift ideas for Valentine's Day. Don't forget, you only have 12 more days!
If you enjoyed this roundup, please share it on Facebook or hover over an image and save to Pinterest! Want more DIY ideas and home inspiration? Sign up for my newsletter so you never miss a post! And as a thank you for your support, you will gain access to my free printables!