Happy Friday all! I have decided to start a new series here on the blog called Friday Favs because sometimes I want to share things with you that just don't fit into one of my normal project posts. Because believe it or not, I am a normal person who does more than just decorate and renovate, although that does account for more than 80% of my time 🙂 With the new year about to kick off in a matter of days, I thought this was the perfect time. So here we go. Friday Favs Vol 1. 
This post contains affiliate links. 
First, how was your Christmas? Did you have a favorite gift? I hate to call out a favorite, because we received some really great gifts, some of which involve wine, but there is one I have been wanting for some time now. The Dyson V8 Absolute Cordless. This is game changing for my house keeping! It makes cleaning all the wood floors a breeze and is slim enough to slide easily under furniture. And it even works well on carpet and the stairs! I seriously spent at least an hour playing with my new toy on Christmas day 🙂 The best part is, the Dyson V8 Absolute is $150 off until Sunday, 12/31!
Even though our master bathroom is not complete yet (update coming soon) I have been eyeing these Mr & Mrs cups and now they are on sale!
We have been wanting to add some smart features to our house for a while now and when these Google Minis went on sale with a promo for $25 off a Walmart order via Google Express, they were almost free! We ended up getting two! One for upstairs and one for downstairs. Did you know it will even play games with you? 🙂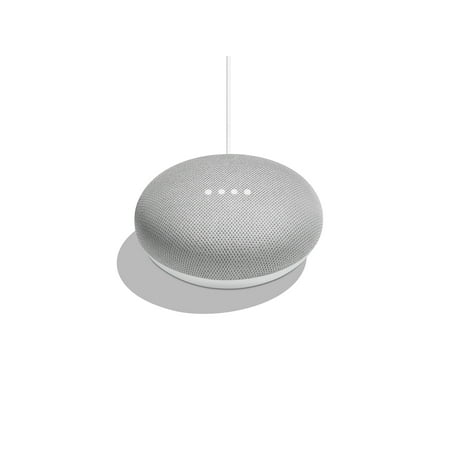 I have been crushing on these A frame Christmas trees all season and now they are on sale! I am ordering one for next year!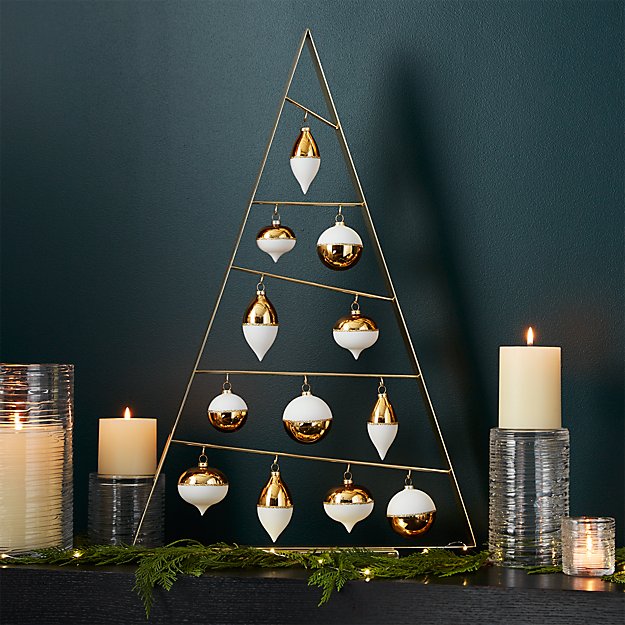 I just got this coat for Christmas and I love it! It's a longer length (especially on me) which is great for my winter uniform of leggings 🙂 And its on sale!

A friend just gifted us one of these and holy crap, it's unbelievable! I was completely skeptical, but it TOTALLY works. If you cook, you need one!
Have a great weekend and a safe New Years everyone!